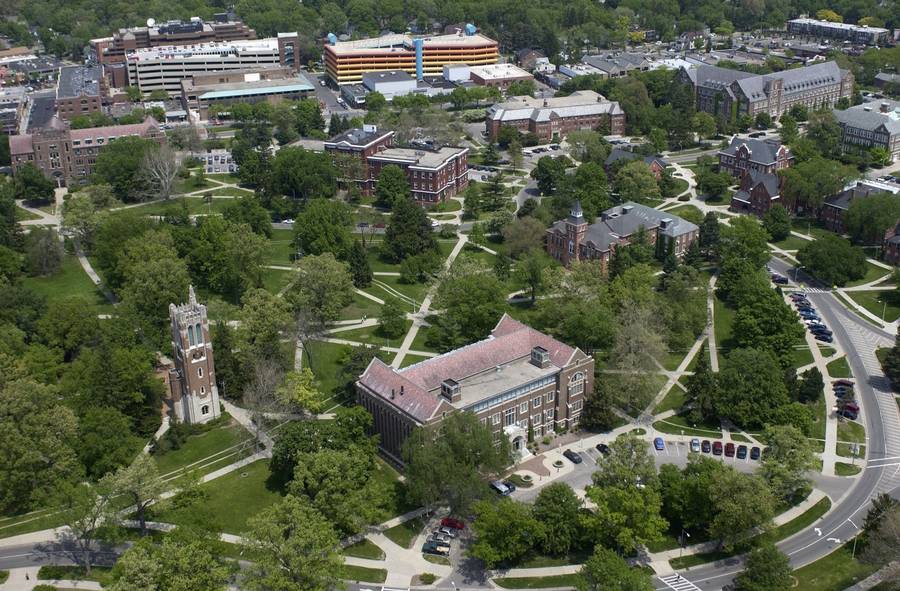 This conference, originally scheduled for 7–10 July 2020, was first postponed (to 7–9 July 2021) due to the Covid-19 pandemic, but was finally cancelled. To get refunded by most institutes and/or insurers, members could download a statement to confirm the cancellation.
Michigan State University, East Lansing (MI), USA
The 8th Biennial Conference of the Society for Philosophy of Science in Practice (SPSP) was to be hosted at Michigan State University (MSU), East Lansing, Michigan, in collaboration with the Consortium for Socially Relevant Philosophy of/in Science and Engineering (SRPoiSE). There was a joint plenary for the two conferences planned, and both societies encouraged members to engage with both conferences.
Book of Abstracts
After the Call for Papers, all abstracts were reviewed and those accepted can be found in the book of abstracts here.
SPSP
2020

2021

2020 Local Organizing Committee
Kevin Elliott (co-chair)
Catherine Kendig (co-chair)
Sean Valles (co-chair)
Robyn Bluhm
Heather Douglas
Ellie Louson
Greg Lusk
Michael O'Rourke
Robert Pennock
Isaac Record
Arthur Ward
We welcome you to our robust and diverse center for philosophy of science in practice. The Department of Philosophy is known for its engaged approach to the discipline and its growing community of philosophers of science, and the philosophers at MSU work within a vibrant community of more than 60 science studies scholars, more than 20 of whom are employed by Lyman Briggs College, an MSU residential college focused on the study of science.
Conference website
The conference website https://www.spsp2020.org was poised to take care of all practical matters like travel, accomodation, info about the venue and last-minute updates, but now serves as a potential resource for the SPSP community. You can go over there to have a virtual tour of the MSU campus, have a look at how they pursue philosophy of science in practice, find out more about what socially engaged philosophy of science is like at MSU.
Travel, Accomodation, Venue and Updates
This information is now moot, after cancellation.